WALK-INS AND DROP-OFFS ACCEPTED
Sometimes a quick 5 minute conversation is all you need! You can just stop by, drop off your information, and be on your way. Whatever works best for you!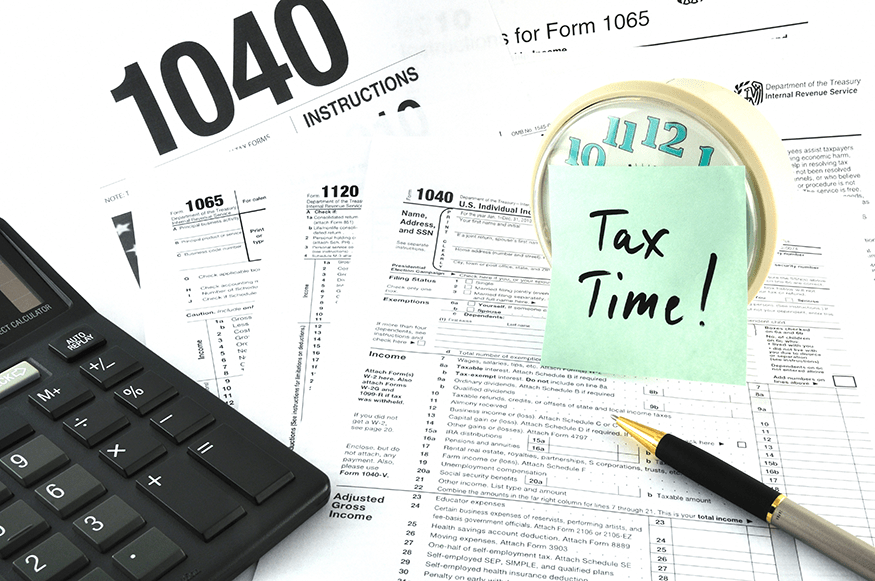 TAX PREPARATION
Tax Season can be a confusing, overwhelming time and can sneak up on you if you're not careful. The last thing that you want is to be stressed out and rushing at the last minute. We're here to prevent that. We meet with you to understand your finances and maximize your return amount. Our personalized, streamlined tax services make the process easy for you and ensure that your taxes are filed correctly with time to spare. Make an appointment today for peace of mind and a stress-free Tax Season.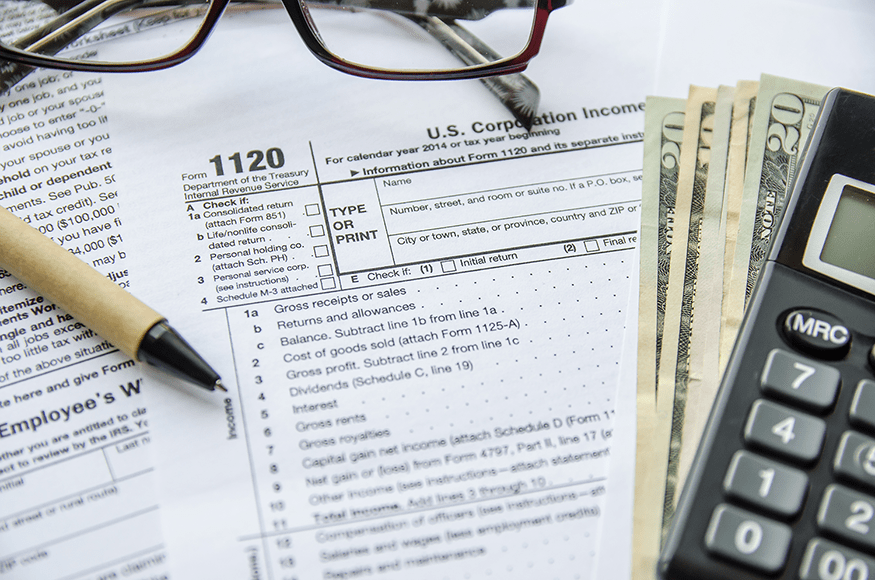 CORPORATE & STARTUP RETURNS
Understanding and complying with best corporate tax practices is a complicated and detailed section of finances that requires vast knowledge of the field and years of experience. Our team will make sure that your financial records and tax information properly reflect your business and that you receive the exact return that you deserve. We set our clients up for success. It's never too early to set up an appointment and getting a head start. Call us today!
WORK WITH THE TAX PROFESSIONALS
Tax Season doesn't have to be a headache for you anymore. We offer quick, convenient tax services that will ensure that your returns go smoothly and grant you much needed peace of mind. If you're in need of accounting or tax services, please give us a call.