WALK-INS AND DROP-OFFS ACCEPTED
Sometimes a quick 5 minute conversation is all you need! You can just stop by, drop off your information, and be on your way. Whatever works best for you!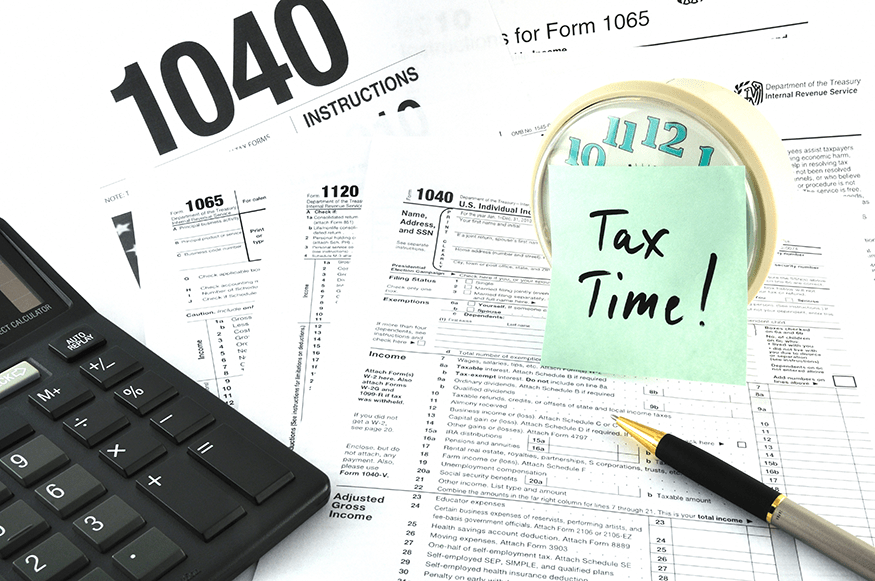 TAX PREPARATION
Tax Season can be a confusing, overwhelming time and can sneak up on you if you're not careful. The last thing that you want is to be stressed out and rushing at the last minute. We're here to prevent that. We meet with you to understand your finances and maximize your return amount. Our personalized, streamlined tax services make the process easy for you and ensure that your taxes are filed correctly with time to spare. Make an appointment today for peace of mind and a stress-free Tax Season.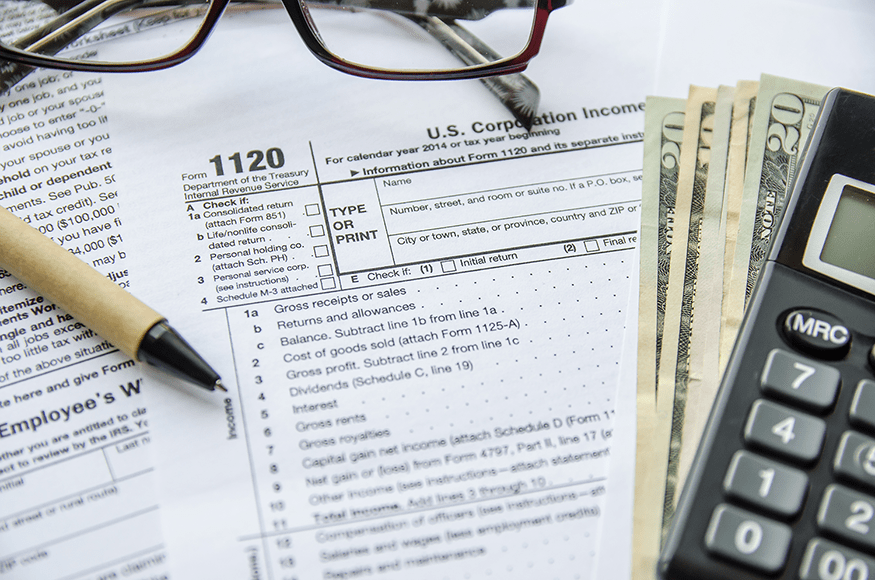 CORPORATE & STARTUP RETURNS
Understanding and complying with best corporate tax practices is a complicated and detailed section of finances that requires vast knowledge of the field and years of experience. Our team will make sure that your financial records and tax information properly reflect your business and that you receive the exact return that you deserve. We set our clients up for success. It's never too early to set up an appointment and getting a head start. Call us today!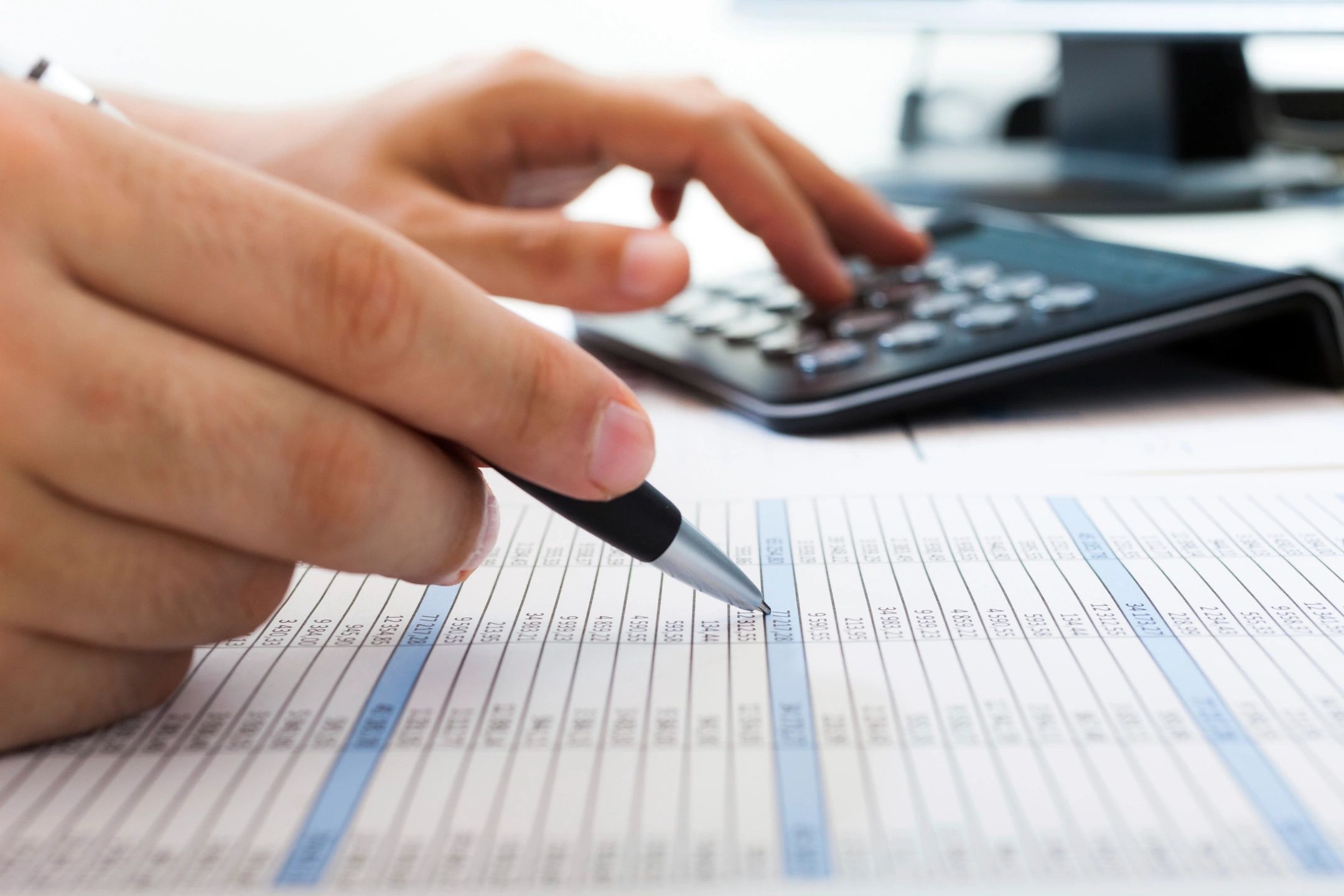 BOOKKEEPING SERVICES
At Palmer Hammond, we tailor our bookkeeping services around your unique business and, it's all done in the software you already use – QuickBooks. By utilizing our unrivaled experience with QuickBooks, the leading small business bookkeeping software, we are able to help your business stay organized, focused, and prepared for the future. We'll dedicate a bookkeeping services Pro to your business, and provide insightful solutions for business development. Whether you need just accounting and bookkeeping help, a full back-office operation, or the guidance of how to set up the right systems, processes and metrics to grow your business, we've got a solution that will help you achieve your goals. Our a la carte pricing model empowers you with the flexibility to select just the services you need today-and the scalability to grow with you tomorrow. For more information, Click Here.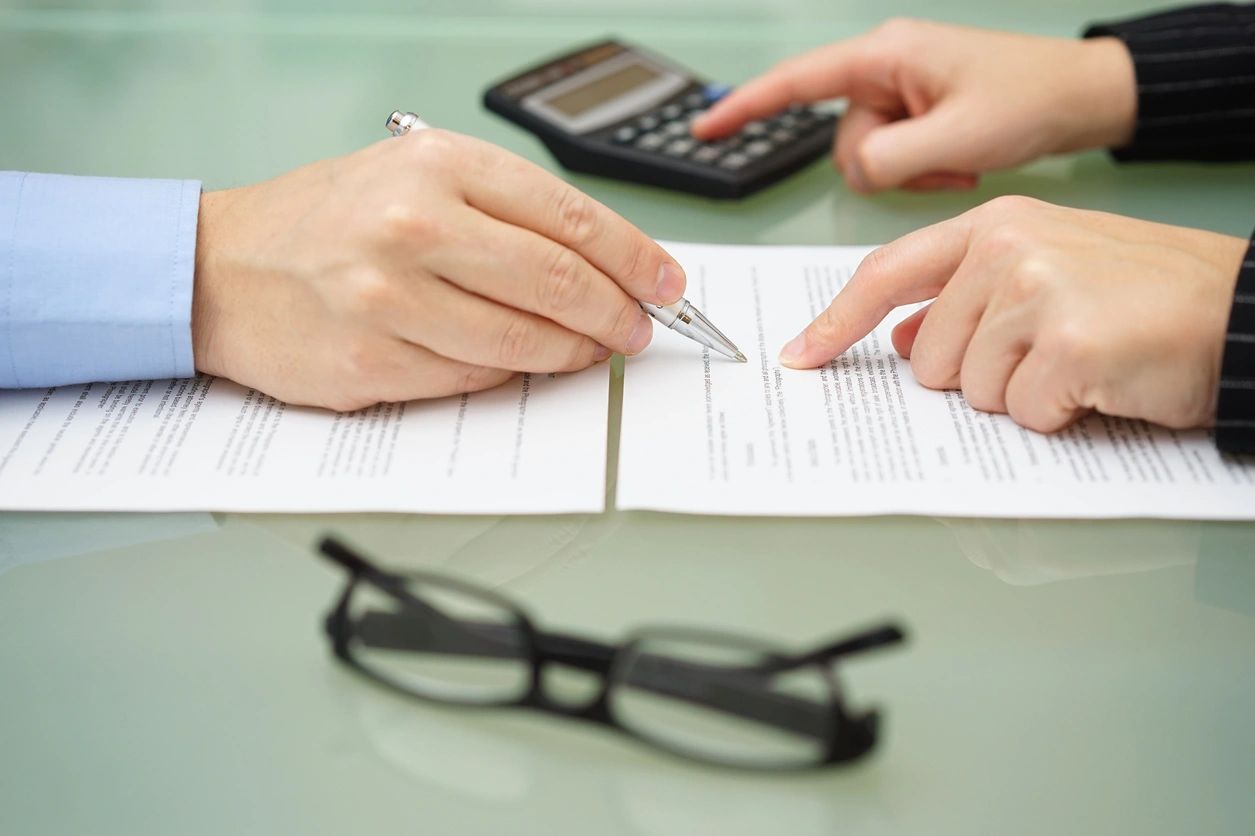 FINANCIAL SERVICES
At Palmer Hammond, our focus is helping individuals. From Asset Management, including IRA's, 401(k)s, college planning and insurance to budgeting during retirement or ensuring you have enough money to last a lifetime, Palmer Hammond Financial will help you tackle these priorities. Our focus is on working with individuals and businesses who have a need for a local, dedicated financial planner, who understands your unique goals, and works with you to achieve them. We've dedicated a whole website to these services. Click Here.