Work With the Tax Professionals Today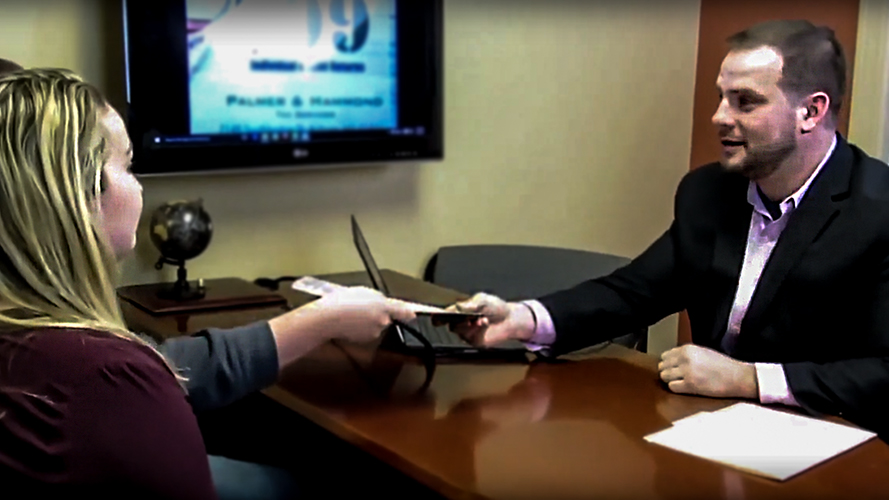 PROFESSIONAL SERVICES
WITH A PERSONAL ENVIRONMENT
We care about our customers and do all we can to make sure that all of their needs are met. We offer a variety of services to help their businesses, and our flexible appointment options cater to their busy schedules. We stock our lobby with food, coffee, and even hot chocolate so that everyone is happy and comfortable. We have a TV and video games for children to play and wait while we discuss your taxes and finances. Whether you make an appointment or walk in, you'll be welcome.
WALK-INS AND DROP-OFFS ACCEPTED
Sometimes a quick 5 minute conversation is all you need! You can just stop by, drop off your information, and be on your way. Whatever works best for you!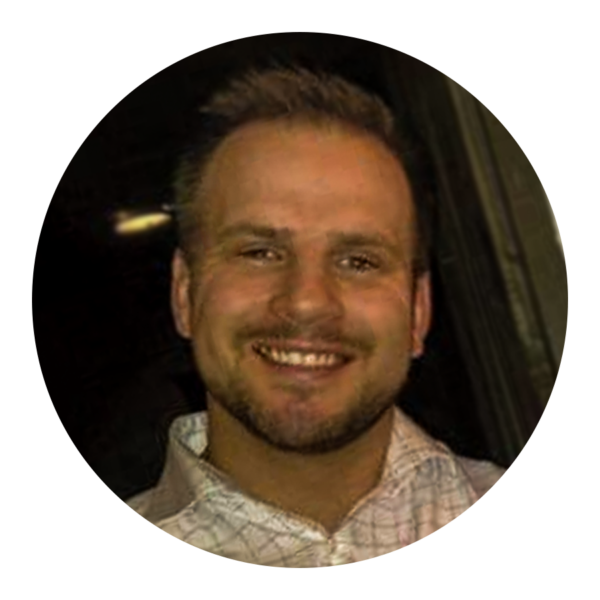 NICK HAMMOND
Nick has 17+ years of experience in the field. He graduated Summa Cum Laude from Becker College with a degree in Business Administration and a concentration in management. He specializes in personal income taxes and utilizes his experience and diverse skill set to help customers any way he can.
In Memory of Mike Palmer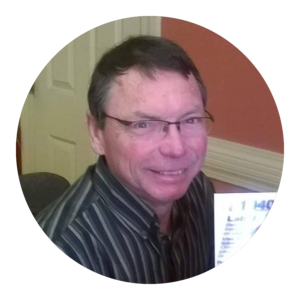 We recently lost our beloved partner Michael Palmer. In his 30+ year career, Michael helped many people, small businesses, and non-profit organizations.
His presence in the community extended beyond his financial work, contributing a great deal to the Auburn community where he was a longtime resident. He was a member of the Chamber of Commerce, as well as a Little League coach for many championship teams. He loved to be with people and cared deeply about his community.
He is greatly missed by his family at Palmer & Hammond, his clients, and the community that he became such an integral part of.
To learn more about Mike, you can read his obituary here.