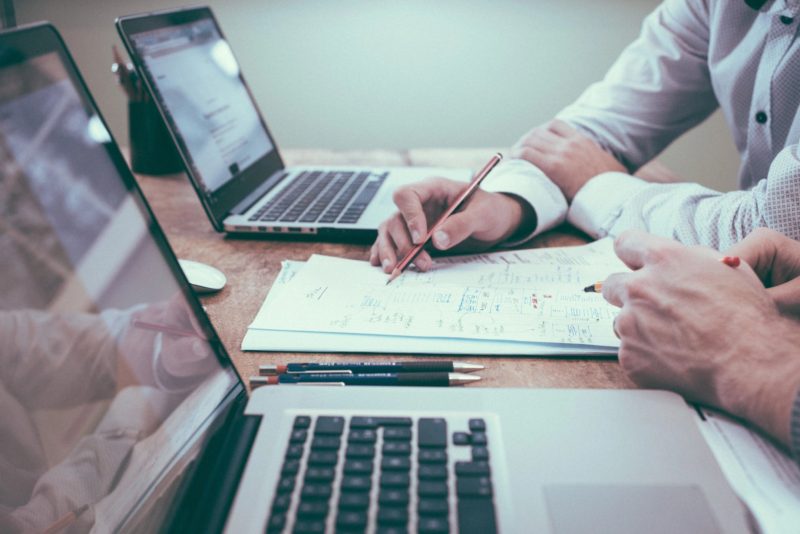 The Whole Picture
Helping You Plan For Everything
At Palmer Hammond Financial Services, our focus is on your financial stability and growth. We take the time to get to know every client on a personal level to develop a more tailored strategy based on income, expenses, life goals, and more. Our financial experts will guide you through aspects of risk control, spending management, and wealth growth. We aim to assist you in implementing a stable financial lifestyle and a plan for anything that the future holds.
Stocks
We're always here to help you in managing a well-diversified stock portfolio. Guiding you through risk management strategies.
Bonds
Navigating the dozens of types of bonds can be both time consuming and confusing. Let us help you make the right choice.
Mutual Funds
Rest easy knowing that your investments are in capable hands. Steadily gaining in value in a managed mutual fund.
Index Funds
We know the value of a diversified portfolio. Which is why we offer managed index fund plans to build long term wealth.