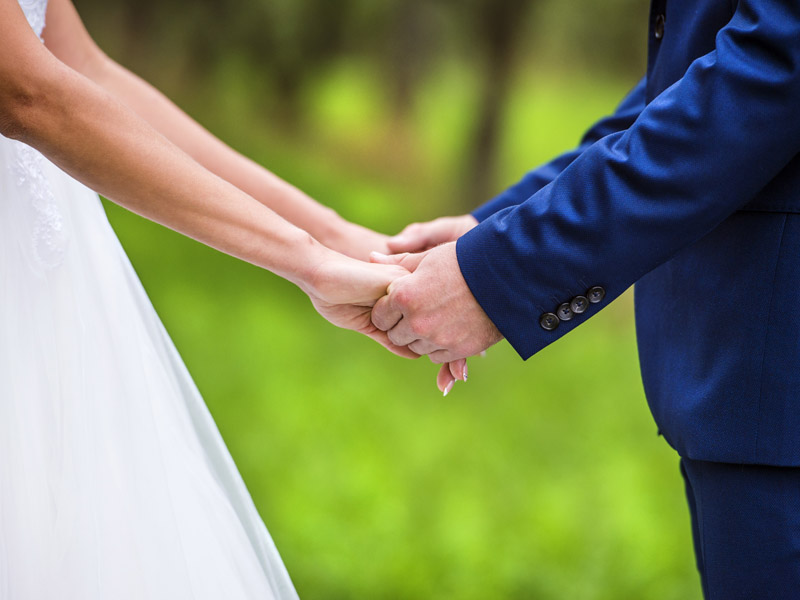 Marriage
Marriage is a wonderful milestone, but like anything else in life, it brings details and complications that must be addressed. Our experts walk you through the financial implications of marriage. We help you create and managing joint accounts, assist you in joint financial planning, and provide expert advice on major joint purchase such as a first home. Contact us today to get started.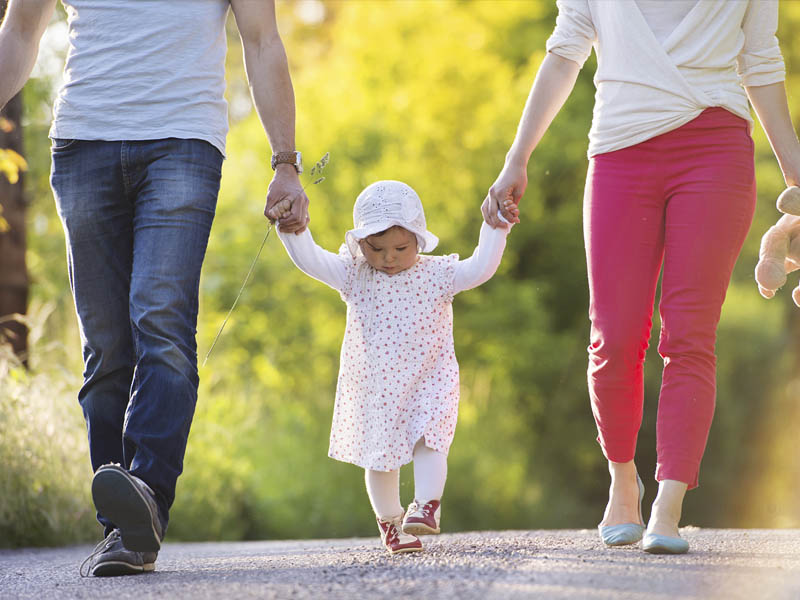 Children
As your family begins and continues to grow, your expenses become more substantial and complex. At Palmer Hammond, we'll be here for you every step of the way to help you manage a changing financial landscape with each child you have. Our guided process can serve your family all the way through future college planning and beyond.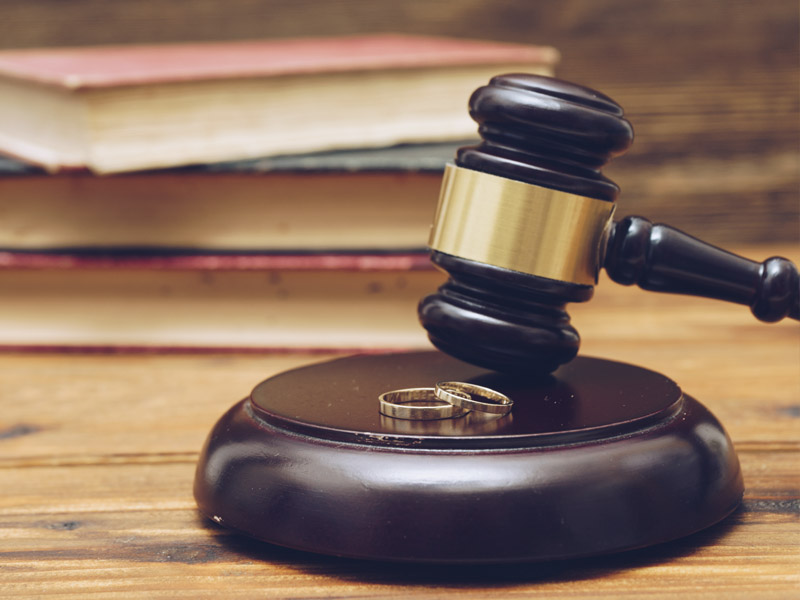 Divorce
Going through a divorce is stressful on all parties involved. Rest assured that when you're working with Palmer Hammond, managing any transferring of funds  (from joint accounts, retirement etc.) will be as seamless as possible. No matter the situation, our team will be here to help guide you through every step of financial management.