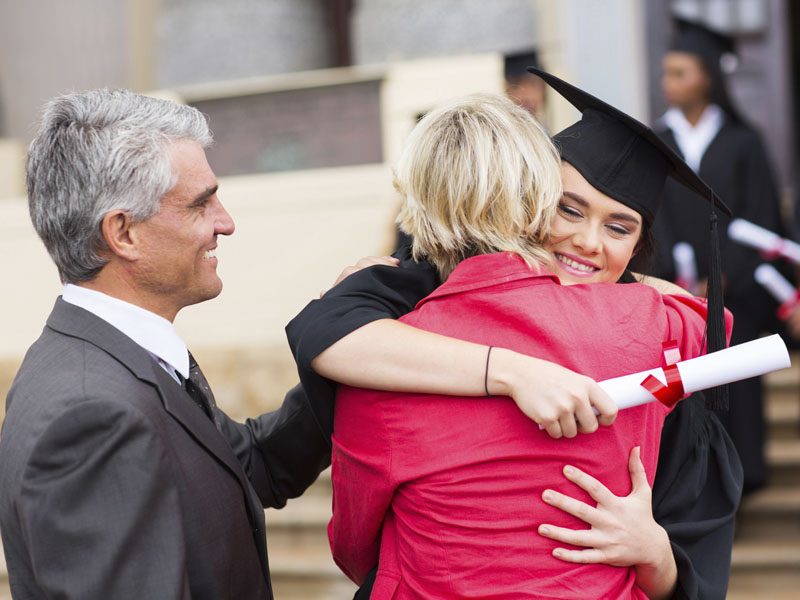 Planning For Your Child's Future
College is a mounting expense, and it shows signs of steadily increasing over time. Our Advisers will help you navigate the nuances of saving and financing for your child's future higher education. We'll help you answer the tough questions years ahead of time, such as whether your financial projections can afford an in-state, out-of-state, or private University.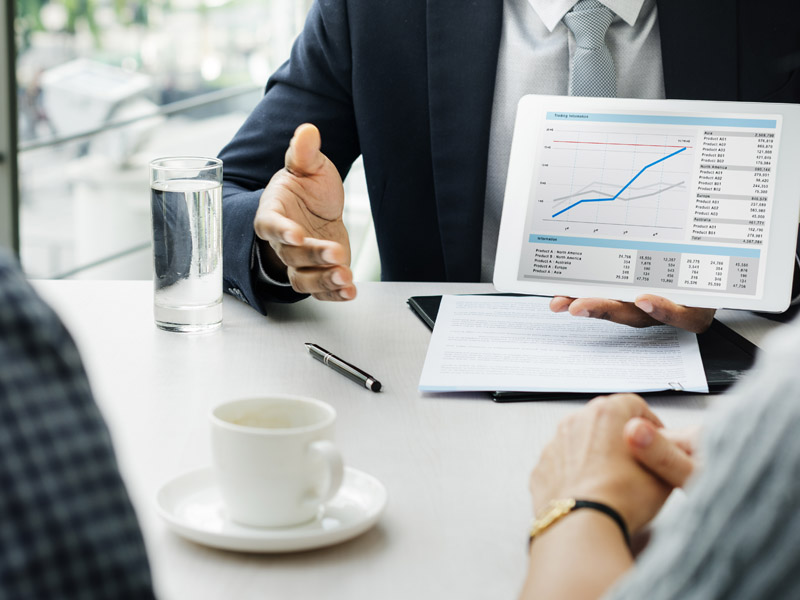 529 College Fund
When considering the long-term investment of a college fund, it can be difficult to choose the options right for you. One of the best publicly available options is a state-sponsored or institution-sponsored 529 College Savings Plan. Our team will help you through setting up, maintaining, and growing your child's future savings plan.