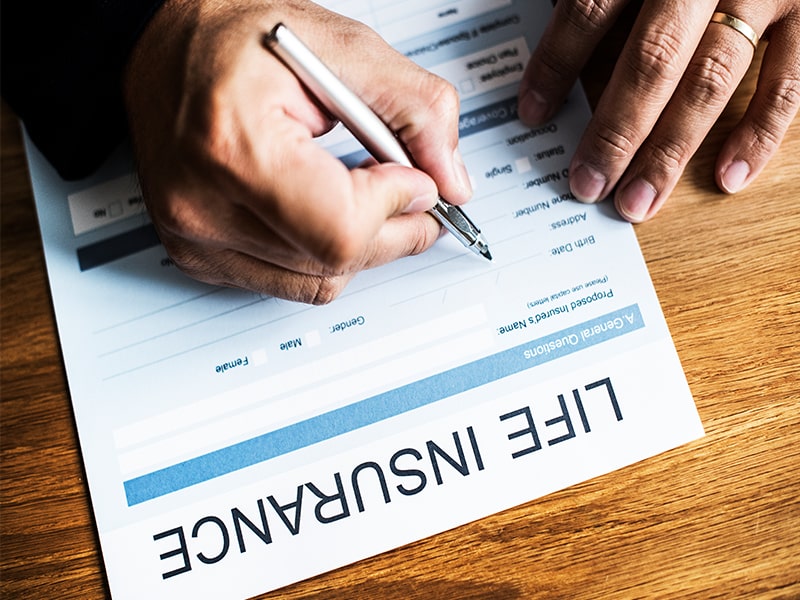 Life Insurance Policies
Life insurance is not nearly as stressful or daunting as it may seem when you have the right advisers on your team. At Palmer Hammond Financial, we walk you through different insurance policies and packages, noting how each would benefit you the most, and work with you to find the best fit for your situation. We'll help you find a great policy that protects and benefits your family and fits your long-term and short-term financial goals. Get in touch with one of our advisers today to get started.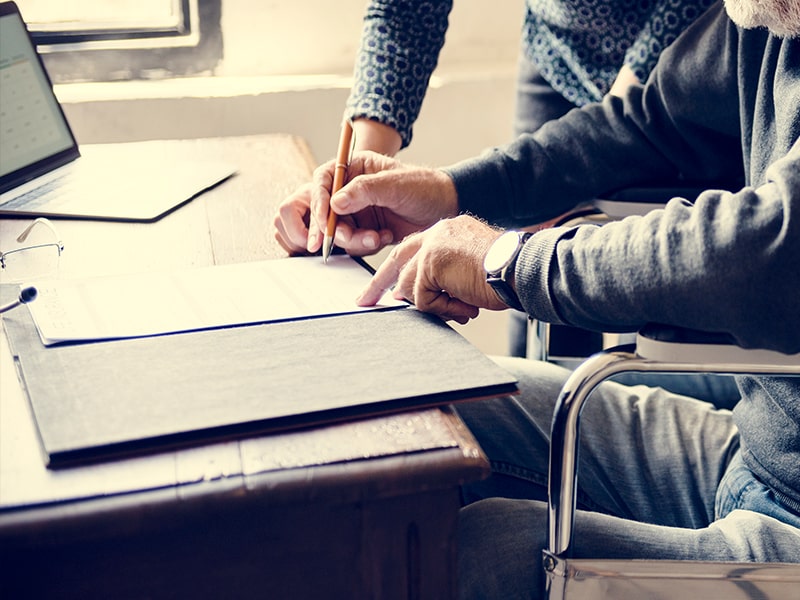 Long-Term Care Insurance
It is impossible to predict what is going to happen in the future, but long-term care insurance is a great way to ensure that you're covered when you need help the most. Our advisers suggest the policies best suited for your financial and medical situation to guarantee you security and treatment in the case of a medical emergency, illness, or debilitating condition. It's never too early to start preparing yourself for the future. Contact us today to speak with a helpful and knowledgeable financial adviser at Palmer Hammond Financial.